Leon Mize is his name. He is middle-aged with kids, drives an older model G.M. car, and makes a vicious deep-fried burrito.
On the surface, Mize is just like you and me. Except for one small detail—he's a convicted felon. In total, he's been locked up for more than a decade, with his last 21 months confined to the Genesee County Jail. He came in hopeless, helpless and hungry, with only one thing to look forward to—his out date.

Mize represents the 70 million Americans currently serving or have served time in our jails and prisons throughout the nation.

In Michigan alone, the Michigan Department of Corrections spends over $2.2 billion on housing inmates in prison, which doesn't even include the $32.00/day/unaltered we pay in the 83 county jails across the state.

We MUST do better!

And here's how:
I.G.N.I.T.E., Inmate Growth Naturally and Intentionally Through Education.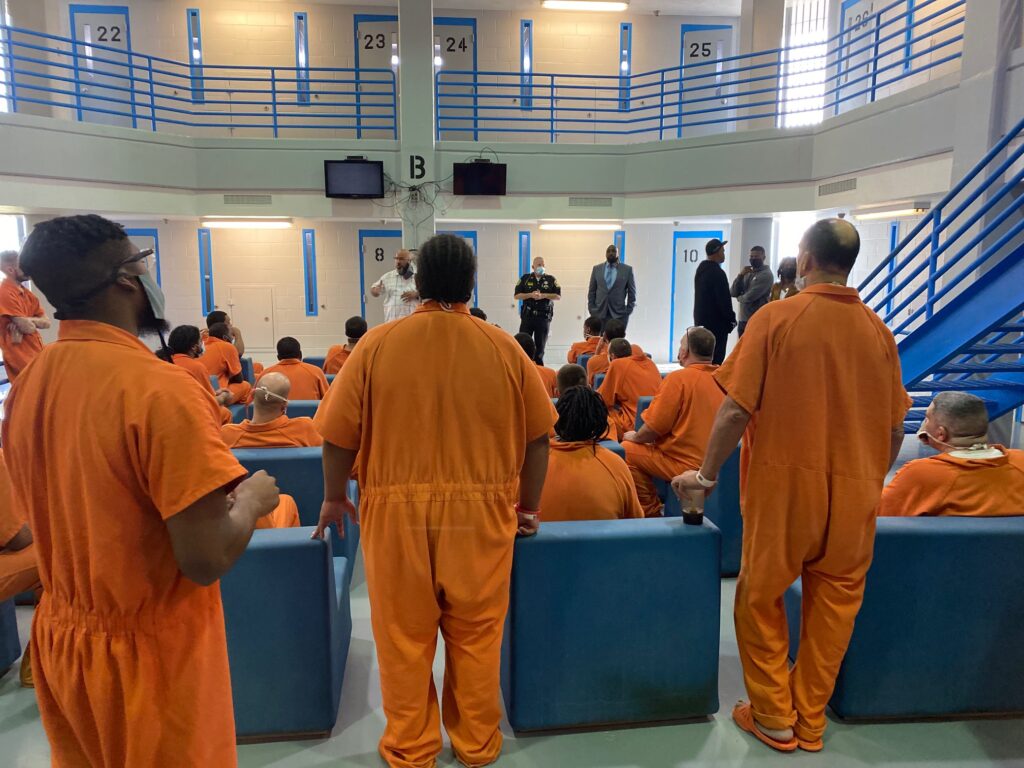 In the "historical" model, when inmates are in jail, they are classified by their charges, risk factors and length of stay. From there, they give back to society the only penitence they have—time. With little to no lifestyle changes, their behavior remains status quo until they come back to jail.

Not anymore! Under new Sheriff Chris Swanson's leadership, Genesee County Jail has expanded its education program in collaboration with Mt. Morris Consolidated Schools. Now, when inmates come to the Genesee County Jail, they are classified and assessed, and given the opportunity to obtain their high school diplomas or GEDs, or simply to further their education.

1. What's the highest grade completed?
2. What special skills do they have?
3. How long are they expected to be lodged?
(1-60 days, 60-180 and 180 plus.)

Upon answering these questions, inmates are placed into one of three pillars of the curriculum: Beginner, Intermediate and Advanced. They are enrolled and now go to school two hours a day, five days per week. The jail is now an educational institution, not just a coral.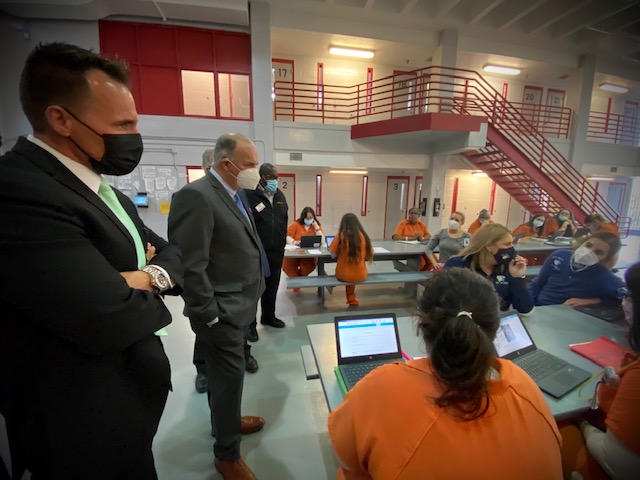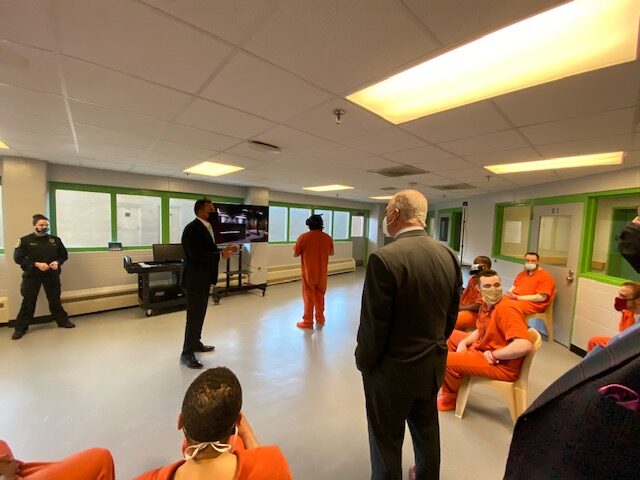 Since January 2021, 306 students have enrolled and 446 teaching hours have been completed. Inmates are showing reading improvements of two grade levels. Subject areas offered include: English Language Arts, Math, Science, Social Studies, Fine Arts, Foreign Language (French and Spanish), and Physical Education. Inmates can also enroll in Career Employability and Job Skill Development courses, as well as Career Pathways courses in Construction, Culinary Arts, Business Management, and much more.
Through a partnership between Genesee County Sheriff's Office's I.G.N.I.T.E. Program and Aramark's IN2WORK Program, Mize was the first graduate to receive a ServSafe certification, issued through the National Restaurant Association. He was also given a job at GCCARD's senior nutrition services program when he was released.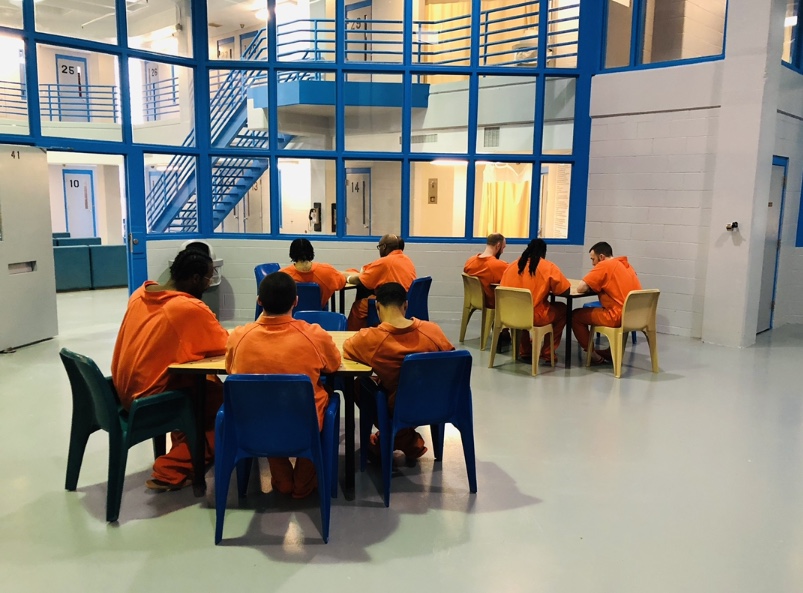 We are breaking the chains of generational incarceration through education, making better people, not better inmates. This simple culture change has caught the attention of the Department of Justice and the National Sheriff Association (which represents 3,000 sheriff's offices across the United States).
If we want reform, we must take BOLD action, and I.G.N.I.T.E. is the answer.
For more information, call 810-257-3406 or visit www.gcsomichigan.com/ignite.
Kudos Magazine Volume 7.2 By Nicole Weddington