Heart disease is the leading cause of death in the U.S. and that stat holds true for men, women and most racial and ethnic groups. It's responsible for more deaths than all cancers combined—about one every 30 seconds. Young people are not immune either; there's a prevalence of heart disease at all ages. Although all that may sound grim, there is reason for hope. There are many modifiable behaviors you can adopt to reduce your risk of developing heart disease.
Step one is identifying your personal risk factors. For example, do you smoke, have unmanaged diabetes or a family history of heart disease? Do you have high blood pressure (also known as hypertension), high cholesterol or high stress levels? Are you overweight? Do you avoid exercising or going to the doctor? Is your diet unhealthy? Do you get too little sleep? Each of these characteristics can increase your risk for heart disease, but most are modifiable.
Step two is taking action. "Prevention is key. We do not want to get to the point where we need treatment; we want to fix the problem before it becomes severe," M. Luay Alkotob, MD, Director of Interventional Cardiology at Hurley Medical Center, stresses. "It is never too late. Even if patients have already had heart problems or heart attacks, those who work hard at it will end up in a much better place than those who do not."
Along with more obvious steps like quitting smoking, incorporating more exercise into your daily routine and eating healthier foods, treating high blood pressure will significantly reduce strain on the heart and improve outcomes. About half of American adults have high blood pressure, which is commonly referred to as "the silent killer." Almost 1 in 4 men and 1 in 5 women don't know they have it, and by the time it's detected, some damage may already have been done. Not only can hypertension result in vision loss, kidney disease and sexual dysfunction, but it is also the leading cause of stroke, heart failure and coronary artery disease among adults. Dr. Alkotob urges individuals with asymptomatic high blood pressure to take it seriously. "Don't kid yourself; it's not a sense of security," he warns. "It must be treated."
The bottom line is know your numbers. "Measure your blood pressure, know where your numbers should be and institute the extremely important lifestyle changes—which include weight loss and regular exercise—to see if you can naturally lower your blood pressure," Dr. Alkotob advises. "Then, if that does not work, please go back to your physician and ask for help."
Get access to experts in every aspect of coronary heart disease at the Hurley Heart Center, which has convenient locations in Fenton and Flint. Their heart program stands up to rigorous evaluation, as shown by their Corozon accreditation. With Hurley Medical Center's coronary care unit, cardiac imaging department, cardiac and pulmonary rehab, and accredited cardiac catheterization lab, you can trust you're receiving the best care. At Hurley, you'll know your heart's in the right place.
Hurley Heart Center: (810) 262-7030  | Hurley Cardiac Rehabilitation Program: (810) 262-2212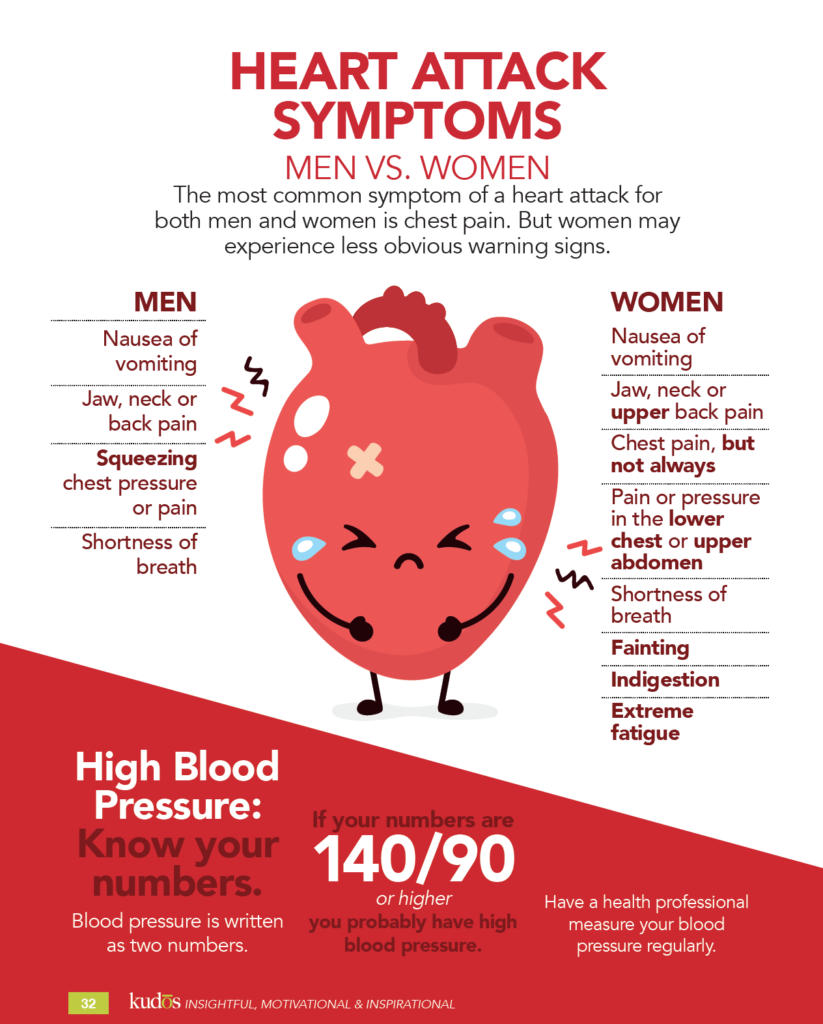 Kudos Magazine Volume 7.2 By Katherine Negele